prometheus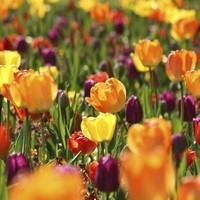 Favorite genre
Electronic/Techno, Ballad, Classical/New Age
About me
You can post links to songs on my profile, I'll check them out.
Check out my songs too while you're here.
If you don't hear anything, that means that particular song wasn't my taste.
But you can keep posting the links, I'll always check them, if they're good or special I'll comment.

If I like the most of your songs I'll become a fan.
I only favorite the songs I like the most.
Those two are unrelated to me, I'm not going to favorite every song of people who I choose to follow, I'm not going to become a fan of each person who has one song I really liked.