miss_aiseki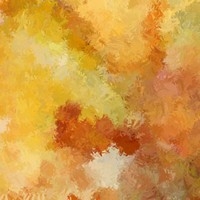 Favorite genre
Electronic/Techno, Pop, Ballad, Classical/New Age
About me
So i've been inactive for a couple of years, and decided "Hey! I should make music again!" So expect more and BETTER music from your's truely!

I'm a gamer, and about to start school in fall for Film! I'm up for any battle so feel free to battle me anytime! :3

Follow me on Twitter? https://twitter.com/thesuperchuu


Also, PLEASE do not comment on my profile with links to your songs. I will not listen to them unless I know you or have spoken to you before.
miss_aiseki's favorites
(15)
see all