irissi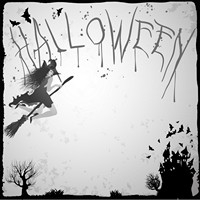 Favorite genre
R&B, Dance/Disco, Pop, Ballad, Jazz, Latin, Classical/New Age
About me
Yoboseyo! Hello! Konichiwa!
Si Iris imnida...
I love to create music. Cute and relaxing music.
I also play piano, flute, guitar, drums, gayageum, violin, base guitar, and I love to dance and sing too.
That's all!
Just don't forget to leave a comment when you heard my created song. Thanks!