holysmokes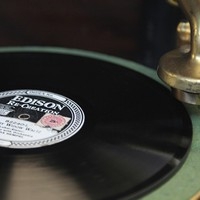 Favorite genre
Electronic/Techno
Favorite artists
Eh, more into the songs than the people.
About me
Hello! My name is holysmokes, I enjoy making electronic/techno music and sometimes hiphop, songs I enjoy listening to is A New Beginning by ccollins and Alternative by RPATMON

ALBUMS

Old Times
- Arrival
- Shattered Reality
- Bright
- A New Beginning (Remix)
- Knowledge
- Hypnotic
- Freak

Note: I've finally returned to musicshake after 3 whole months!