canibalkun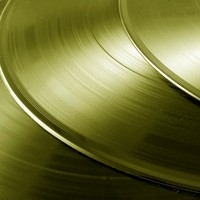 Favorite genre
Rock/Metal, Electronic/Techno
Favorite artists
The vocaloids (in general) ; Gojira ; Smosh ; Ekivox ;
About me
I don't really have a lot of things to say about me...

Just... I came here (thanks youtube) and when I see that, I was "happy" to see this. I have download the programm, and I make my first song (for this site).

However... My life is boring at all.

__ Drums and experimental __

1) My theme (OMG it's a freaking war !)
2) Schizophren Shiro
3) Mr. Electric Giant Arrchacha
4) Return of the dark Lord

>>> Facebook :
___ http://www.facebook.com/gumo.vitya ___

Bye musicshake, I have my freaking arturia SPARK, and I will make more music than before (hey I have good programs ).