amtrist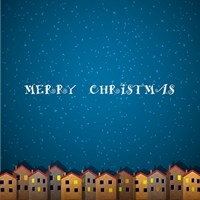 Favorite genre
Pop, Classical/New Age, Soul/Funk/Groove
Favorite artists
Bastille, Of Monsters and Men, Frightened Rabbit, Birdy... The list is long.
About me
"If we were to write our name in the stars, we shouldn't take up the whole sky, as we should leave room for the others."

I am a singer/lyricist who can play the violin and piano. I am also an author. I do not wish for fame, I just hope that I can show emotions through my writing and music so that others can feel the same.