VaGabriel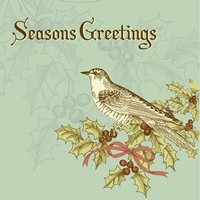 Favorite genre
Hiphop, R&B, Pop, Jazz, Soul/Funk/Groove
Favorite artists
Michael Jackson, Bobby Brown, Craig David, Will Smith, Teddy Riley (Of Guy and Blackstreet fame), and many others.
About me
I'm just a laid back guy that likes making beats. I'm, mostly Into old-school hip-hop and R&B, though personally I wish Musicshake had a "New Jack Swing" sub-genere. That was the best kind of music to come out in the old school.

Anyway, I haven't been regularly active on here for a long time thanks to other things (FL STUDIO!!!1!!!11!), but if you want me to make anything in particular, just ask me.