Thewhodog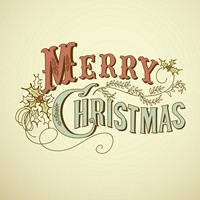 Favorite genre
Classical/New Age, Jazz, Latin
Favorite artists
Beatles, Radiohead, Arcade Fire, The Killers, Ben Folds. Sufjan Stevens, Phillip Glass, Steve Reich, John Murphy
About me
Just an ordinary guy! Love music and often distract myself with Musicshake. I've created hundreds of songs but they rarely make it past the editing process. I have to be in love with the song before I attempt deep editing on it. I love Fruity Loops but at the moment am unable to use it.
Check out: http://www.reddit.com/r/musicshakers/
It's in need of members! Check it out!