RexKean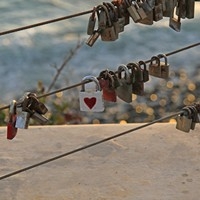 Favorite genre
Pop, Ballad, Classical/New Age
About me
I prefer things to be simple. Musicshake has definitely done that!
Midnight in Mexico - is my first attempt at using Musicshake... I think it turned out pretty good, it depicted the mood I was in for sure...
I'm thinkin' I'm gonna like this!

24Dec2011_ I'm sorry I've not been on here for quite awhile. (work always seems to get in the way of hobbies) I thank Nicolas (my 10 yr old son) for encouraging me to...'get back to it' hehehe...
Today I/we created Whispering Wind... my first attempt at something kind of Classical in nature.