Provocate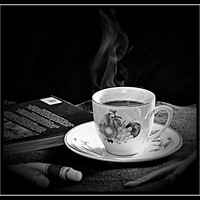 Favorite genre
Rock/Metal, Electronic/Techno, Pop, Jazz, Latin, Classical/New Age
Favorite artists
Some people, Vocaloid, Nico Nico Singers - Amu, Piko, ASK, everyone.
About me
FOR THE LOVE OF GHAWD.
STAHP WITH THE ADS.
Its annoying, quit bugging me with they, or you're permanently getting banned from ever posting to my profile.
And it's my profile, not yours, not Jimmy's over there, not Koloup's profile over there, its mine.
I ask you to
STAAAAHHP.
Nicely.

----

:D.