LadyQuack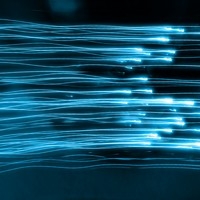 Favorite genre
Electronic/Techno, Ballad, Classical/New Age
Favorite artists
Evanescence, and Anya Marina
About me
Hello! My name is Nerissa, I'm 14, and I love creating music! Not only that, but drawing is my passion. I have been an artist since I can remember, and music helps inspire me to continue! I create music, and draw, to show my inner feelings and creativity. I hope you enjoy some of my pieces!
----

I'll listen to any songs commented below! :)

If I don't comment, that doesn't mean I didn't listen!