Kitsunea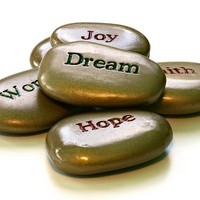 Favorite genre
Rock/Metal, Dance/Disco, Electronic/Techno, Pop, Latin, Classical/New Age, Soul/Funk/Groove
Favorite artists
too many to choose from linkin park to britney spears (YEA I SAID IT! WAT YOU GONNA DO BOUT IT!!)
About me
IM just a short hyper slapstick with a twisted side. and i mostly draw Comics/anthros/tatoos/fantasy/ and digital art =3

Currently residing in Florida, America's Gun.
Sex:female
Age:20

Right Now: I'm making my comics, Fan art, Obsession of Scrafty is taking over.

COMIC PROGRESS
A New Home 4 All Is being Reconstructed
Tale of Two Finishing up designs
Pokemon AquaMarine Prolouge is being re designed.