Hello0Irony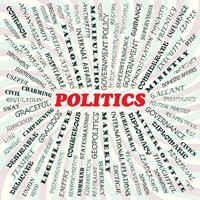 Favorite genre
Hiphop, Rock/Metal, R&B, Electronic/Techno, Pop, Classical/New Age, Other
Favorite artists
James Blunt, Jason Mraz, Karmina, Tiruma, Yellowcard, Varsity, Vanessa Carlton, Teddy Geiger, Boys Like Girls, Big Bang, SHINee, Brutha, Eminem, Boys Will Be Boys, Fall Out Boy, Carolina Liar, Christina Milian, Aaliyah, Carrie Underwood, Taylor Swift, Dau
About me
I'm CATHERiine ;] Nicetomeetyou.

I'm into any and every type of music, if it sounds good I like it. I don't care if it's:
pop
rock
country
r&b
rap
techno
asian
spanish
english
w/e.

Anyway, I'm looking to make good music of my own.
Music shake is where I start ;D.
Hello0Irony's favorites
(5)
see all