Gordo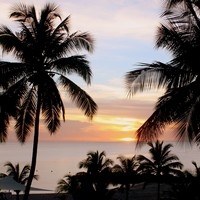 Favorite genre
Pop, Jazz, Latin
About me
Just a regular guy, playing on the computer. My main drive was to create some mellow music to go along with my videos of flying R/C sailplanes to post in YouTube.
https://www.youtube.com/user/JG0RD0?feature=mhee
Then, I just got hooked on the possibilities.

There are some great music in here created by regular people!
That is so awesome.

I grew up in a musical household, but even though I took music lessons, it never quite stuck. MS allows me to create music without the hard work. Love that!

All my music if free to mix, nothing would please me more than to listen to yours improvements.

My music is really finding a catchy tune and trying to recreate it in MS. That trick helped me create most of my collection.

Peace.