FinnC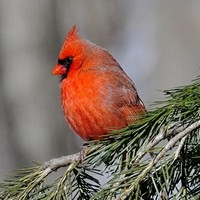 Favorite genre
Rock/Metal, Pop, Jazz, Classical/New Age, Soul/Funk/Groove
About me
+40 years old. Living in Denmark. Like all kind of music. Do not play any instruments at all, but I think I have a good ear for music.

I am also a keen amateur photographer and all pictures I use are my own creation.

Please do not leave spamy comments on my profile.