Danamii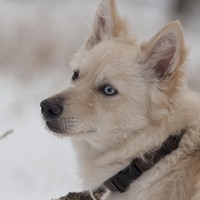 Favorite genre
Hiphop, Rock/Metal, R&B, Dance/Disco, Electronic/Techno, Pop, Ballad, Jazz, Latin, Classical/New Age, Soul/Funk/Groove
Favorite artists
Tiesto, Police, Tears for fears, Kylie, Ludachris, Danity Kane, etc. etc.
About me
New to the site. My sister NinjaCJ told me about it a few weeks ago and I was finally able to find time to look into it myself.

Now I'm sorta hooked with three songs under my belt, a sadness for the lack of pictures to use, and an idea as to what i want to make for the next song.

Im sure there will be a lot of repeating samples and sounds coming from all around but i hope to be as original as i can. Please bare with me.