DJw0lfgirl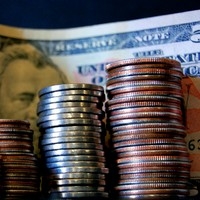 Favorite genre
Hiphop, Dance/Disco, Pop
Favorite artists
david guetta,samantha jade, justice crew, little mix and havana brown!
About me
Hi, I'm DJwOlfgirl but if thats to long just call me bri! I'm just an average girl who hopes one day she can be a DJ for kids parties!!!
My brother, DJelbretto found this site for me. He has inspired me to be a dj, just like Stampy Cat inspired me to play minecraft. I chose the name DJwOlfgirl because I now want to be a DJ, I love wolves and I'm a girl!!!