Chaosdrummer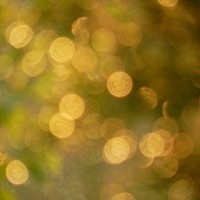 Favorite genre
Hiphop, Rock/Metal, Electronic/Techno, Ballad, Classical/New Age, Soul/Funk/Groove, Other
Favorite artists
I like alot of music genres/types. Mainly the Bands/Artists I like to listen to are: Opeth, Porcupine Tree, Shapeshifter, Rammstein, Lamb of God, 8 Foot Sativa, Blindspott, Iron Maiden, AC/DC, Dream Theater, Pantera, Bullet for my Valentine.
About me
I love using Chords 4 and 29 in my songs.

I play the Drums and a little Guitar.

Leave me a comment and i'll get back to you.
Chaosdrummer's favorites
(1)
see all