BladeX192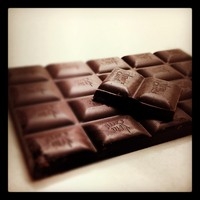 Favorite genre
Rock/Metal, Dance/Disco, Pop, Classical/New Age
Favorite artists
Daft Punk Sum41 Pink Paramore J Rock(Japanese Music)
About me
I want to be a computer scientist!
I Love Rock/Metal!!
I'm a girl who loves all kinds of music!
I love Daft Punk.
I Love Videos games!
Street Fighter IV and King Of Fighters XIII
I Love Manga & Anime!
One Of my Favorites is Neon Genesis Evangelion
My Favorite Character from the show is Ritsuko Akagi.
I turned 16 not too long ago!