Atomic420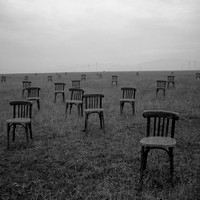 Favorite genre
Hiphop, Rock/Metal, Dance/Disco, Electronic/Techno, Classical/New Age, Soul/Funk/Groove
Favorite artists
Lots to name, so heres a few- Suicide Silence, Deftones, APC, Tool, RadioHead, Finch, Pretty Lights, Born Of Osiris, In This Moment, Ratatat, Die Antwoord, Slightly Stoopid, Justice, DeadMau5, Norma Jean, The Foo Fighters, Rage tons more. ask!
About me
Hello, This is my page of awesomeness. Anything you want to know, you can ask..
I'm me, that's all I am.

I'm here to make music. Whatever I think sounds good, I'll post. Feedback welcome! :D Enjoi the tunes!