Angax100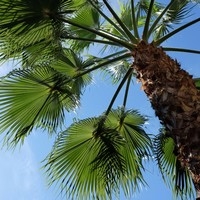 Favorite genre
Rock/Metal, R&B, Dance/Disco, Electronic/Techno, Pop, Ballad, Jazz, Classical/New Age, Soul/Funk/Groove
Favorite artists
Skrillex, SID, Flux Pavilion, Torqux and Twist, Lady Gaga, Rihanna, Michael Jackson, etc.
About me
Me? Oh I'm just an eighteen year old who has just gotten into college about a few months ago, and I tell you, it's already hard, but I'm living through it, it'll all pay off in the end, I know that for sure.

I'm wanting to be something in the medical field, because I know positions like that never run out, haha! I'm also taking a class of Graphic Design. Currently, I'm drawing a comic called "Dark Star", I'll explain what it's all about later, haha! I'm on Chapter 5, pg. 1. I'm trying to get some ideas in, so I can finish, however it's proving difficult since I go to college, but I don't plan to give up on it, because I've gotten so far on it... Well, I think I have.