Amaterasu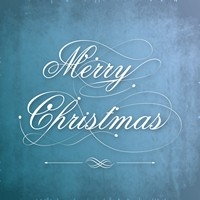 Favorite genre
Hiphop, Rock/Metal, Dance/Disco, Electronic/Techno
Favorite artists
Eminem, AFI, Basshunter, Beethoven, Coldplay, Mozart.
About me
My name is Suki. I love music, and I finally have found the time to make my own. If you want to know more about me, just ask.

Hope you all enjoy the music I make, thank you very much for taking a listen.