There and Back again created by wayv 12 years ago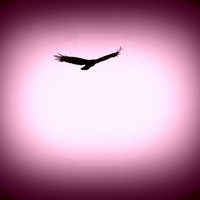 Genre:
Ballad
Mood:
Alone/Lonely
Theme:
Other
Well I found a chance to make a song...It's pretty slow, I'll have to get more practice before I can make the good stuff I used to!!
Please enjoy!
If you like it feel free to become a fan!