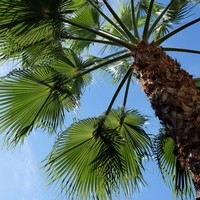 Remix
Genre:
Classical/New Age
Mood:
Longing/Anticipating
Theme:
Other
I'm gonna copy KentaKusanagi on this one and dedicate this song to a million people like he did on Ardaeus Sanalium Rull.
So... This song is dedicated to:

scootch
Sorena2009
DonnyDark0
pooj
bearhammer
totheSky
Shabadaman
TeeTop2008
Link12
misterbj14
KentaKusanagi
NarutoDuo
karma5
kana3
songfreak
Alexlaxton
premierlegen[d]
Sethroth
VladRomanov
DjDarcy
ShushiBeads
BlackLiger
AileNights
Nikowolf
HibikiMagic
Williamz
amasiewicz
forestwolf
Remnants
89Ford
Jaysterthe
GoldCreole/CreoleGold
SophtWhere
Gilnightray
bbshark99
kenney
Syenentioka
devil88
btvert
Nathaniel484
Matthias
EspioSenpai
Grieves
Gilbert
BigPeen

and any future friends that i look forward to meeting.

Hope you guys like my song. even though it seems like it would be a farewell song, its not, so ill still be around. :DD
ENJOY!!!