Dance of Deadly Roses created by Demicross 12 years ago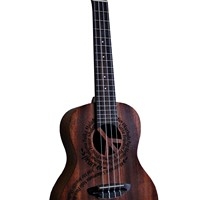 Remix
Genre:
Rock/Metal
Mood:
Running/Wild
Theme:
Other
Well, here's a remake of "Dance of Deadly Roses".
Just Fixed a few things and made it a bitlonger.

The song's once again inspired by an original character of mine. (Who's still kind of on the drawing board though..)
He's a bad guy, and I wanted to try out and make a kind of "battle theme", so, here's the result. :3

Feel free to rate and comment please.