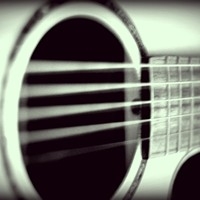 Remix
Genre:
Pop
Mood:
Sad/Melancholic
Theme:
Remix
the remix of thesong "Flying High"
I'm still workin' on the original mix~ _o
I feel sad today so I made the "Sad Mix"

Please be sure to listen to the other version too....

Nothing much to say here really. Post something on my post, if ya wanna chat....