A Welcome Back created by Cfaith7 4 years ago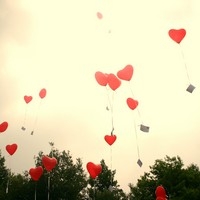 Genre:
Electronic/Techno
Mood:
Light/Bright
Theme:
Other
I came back for a little bit to relive some old memories. I hope I don't sound too rusty, haha! I remember when I first started musicshake, I made a lot of songs but was too nervous to post any of it. Little did I know how wonderful and nice the people I found here were! It's a shame not many people are active anymore.

I've graduated from high school for awhile now, and wanted to give myself a little "welcome back". Please enjoy!