Summer Sweetness created by SkySora 5 years ago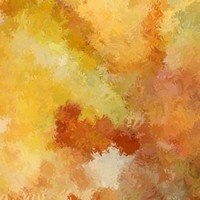 Genre:
R&B
Mood:
Warm/Comforting
Theme:
Animation
As the summer approaches us all. I wonder what you all will do? I'm just going to enjoy the calm summer skies and breeze, because this summer is just as sweet :3.

Hope you guys enjoy!