Fighting the fallen angel created by tanian9597 3 weeks ago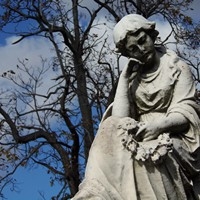 Remix
Genre:
Rock/Metal
Mood:
Dark/Heavy
Theme:
Game
Instruments:
[Counter Melody] Lonley Charming Bell
[Rhythm] Serious Dist Guitar
[Real] Timid Ceremony
[Chord Voicing] Holy Church Organ
[Rhythm] Strong Distortion Guitar
[Chord Voicing] Noble Piano
[Arpeggio] Happy Overdrive Guitar
Just as promised a sequel. This song is supposed to be a boss fight against an angel that used to be helping you. Enjoy.