Winter Loves Death<3 created by mysty34 4 months ago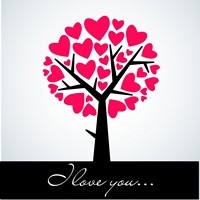 Remix
Genre:
Classical/New Age
Mood:
Soft/Quiet
Theme:
Other
Instruments:
[Chord Harmony] Silky Warm Pad
[Complicated] Attack Amped Bass
[Arpeggio] Charming Overdrive Guitar
[Arpeggiator] Ambiguous Soft Synth
[Arpeggio] Doped Wurly Harp
[Melody] Nervous Reso Lead
[Attack Rhythm] Defiant Spiccato String
[Rhythm Theme] Hollow Delayed Lead
This song is dedicated to the father I love with all my heart. I made this song ad the meaning of it is how I'd Die for him to keep him living, how much I love him. The winter part is basically a memory of how cold my feet or body parts used to get and I decided as a kid to stick them on my fathers back.