Mexican are Strong (Earthquke) created by Gjarper 9 months ago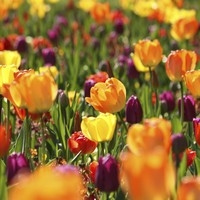 Remix
Genre:
Classical/New Age
Mood:
Warm/Comforting
Theme:
Other
Instruments:
[Chord Voicing] Noble Piano
[Arpeggio] Nostalgic Panning Nylon Guitar
[Real] Carefully
I did a little song for all those people who have contributed a lot to the tragedy that happened in Mexico.

Union make force.

Pray for all those people who are still trapped in the rubble of houses and buildings and for all those who have lost their lives.

Thank you.