Epic Melody created by DJedi 12 months ago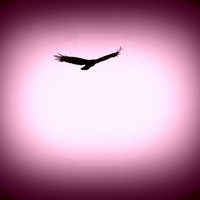 Genre:
Ballad
Mood:
Etc
Theme:
Other
Instruments:
[Attack Rhythm] Vivid Timpani Orchestra
[Sustained] Background String
[Chord Harmony] Dreary String 2
[Fast Arpeggio] Serious Acoustic Guitar
[Counter Melody] Fascinated Violin
Epic Melody is my take on music/themes I've heard in some anime's mixed with a kind of Celtic vibe like Loreena McKennitt or Enya's music. I think it's a versatile piece that could be used for a game or anime. But that's my thought on it. What do you think?