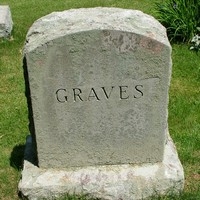 Remix
Genre:
Electronic/Techno
Mood:
Dark/Heavy
Theme:
Game
Instruments:
[Effect] Death Match
[Back Rhythm] Intense Electric Guitar
[Rhythm] Psychedelic Delayed Rezo Synth
[Chord Voicing] Dull Chorused Electric Guitar
[Rhythm Arpeggiator] Simple Low Synth
[Effect] Bottomless
Hey! The song is my first song. I will make more songs. I like the song. This song is cool for me.
Other songs by omegastalker
see all