HOT ROCK LOVE REMIXXX created by davidk 10 months ago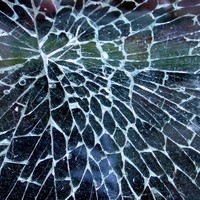 Remix
Genre:
Rock/Metal
Mood:
Light/Bright
Theme:
Remix
Instruments:
[Groove] Back Streets
[Arpeggiator] Horror Synth
[Simple Long Tone] Attack Moog Bass 2
[Rhythm Theme] Easy Big Brass
[Harmony Counter Melody] Thin Warm Pad
[Rhythm Arpeggiator] Tense Muted Synth
[Rhythm] Dynamic Pizzicato Cello
[2x Fast] Athlete
[Melody] Enthusiastic Distortion Guitar
[Chord Voicing] Intense Dist Guitar
[Melody] Doping Delayed Piano
Remixed from rock love. I could of went on with it but decided to end it with a dark hip hop beat. Enjoy the remix.