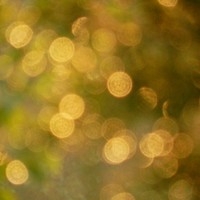 Remix
Genre:
Jazz
Mood:
Longing/Anticipating
Theme:
Other
Instruments:
[Stroke] Passionate Acoustic Guitar
[Simple Short Tone] Pick Bass
[Bounce] Simple And Ignorant
[Attack Rhythm] Dynamic Spiccato String
[Arpeggio] Alluring Soft Harp
fate, is supposed to make you feel inspired, to take risk! At first there is a violin solo but after that the action happens! Please listen through the whole song its my first one :) ENJOY!