upbeat jazz song created by empieper11 2 years ago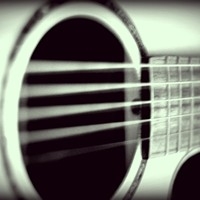 Remix
Genre:
Jazz
Mood:
Happy/Excited
Theme:
Other
Instruments:
[Bounce] Bongo Time
[Rhythm] Ethnic Spanish Guitar 1
[Melody] Attractive Tenor Saxophone
[Chord Voicing] Animated Piano
[Melody] Vivid Tenor Saxophone
[Complicated] Electric Bass
This song has a variety of common jazz instruments to make it sound fun and entertaining to listen to. Some of those instruments are, electric bass, piano, drums, tenor saxophone, stereo brass ensemble, and an ethnic jazz guitar. Altogether the song is really Jazzy in a positive and harmonized way.