The Cowboys Who Fought created by alphabetman 2 years ago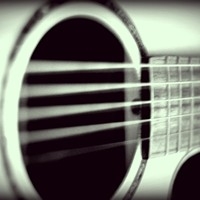 Genre:
Rock/Metal
Mood:
Cool/Refreshing
Theme:
Other
Instruments:
[Normal Long Tone] Moog Bass 2
[Bounce] Busy Daily Life
[Arpeggio] Happy Overdrive Guitar
[Simple Long Tone] Pick Bass 1
For this song and a couple of other songs, I am going to use the drums, the electric bass, and some electric guitar. I am mostly a drummer and a keyboard player, but for this specific song, I think I should just use the guitars and drums. Please leave a comment below on how you think of this song! I hope everybody who listens to it, will enjoy it, just like I did!