SCHIZOPHRENIC...DISORDER created by Freela6663 4 years ago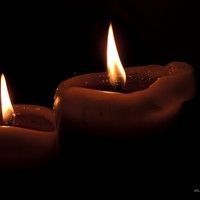 Remix
Genre:
Classical/New Age
Mood:
Sad/Melancholic
Theme:
Other
Don't get the..."HAPPY TONE", misread you/in-correct you..the reason for that is it's no happy song, it's more like...or it actually INDEED IS, about schizophrenia and even, related disorders.
I wouldn't say that I have it because I don't...I thought I did, when I was, younger...but no it was more like an.."autistic trait".
Some autistic traits...seem, "schizophrenic."