Miss Verschulden's Fault created by Lavia 8 years ago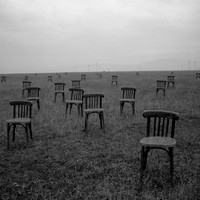 Genre:
Ballad
Mood:
Alone/Lonely
Theme:
Other
I didn't make anything since quite long time, so here's something new. It was honestly quite hard to make a song online. I used to making the songs on MS PC version. This is quite different and i feel like the music parts aren't fitting that harmony anymore, so that's why that was hard to make a GOOD listening song. I realize this song is quite messy but still think it's interesting.

This is a character theme for the past of Lavia Verschulden from The Nameless.