What has the world come to? created by benman 4 years ago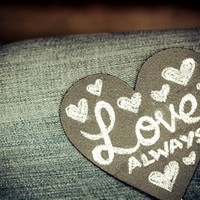 Genre:
Rock/Metal
Mood:
Sad/Melancholic
Theme:
Animation
This song is not just another song its a song about how the world is all the Violence, Death Pain and Sadness, the bullies, The Racists, Everything, the begining is rock to describe the violence the hate all that the world has become,

the final part is a look back on how it used to be before this, No hate, No Violence, No friends turning on each other nor the bullying.


the bells thats for something more private,
a memory to those who have died and to the pets and everything ive lost, its intended for whole world.