Funk Fighter V created by jaydee123 5 years ago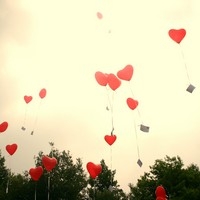 Genre:
Soul/Funk/Groove
Mood:
Light/Bright
Theme:
Game
yes, the name is based off my love for street fighter

funk away

Constructive criticism is most appreciated. This sounds great on my end, through my headphones but i can't be sure about whether it generally sounds like distortion soup with a side of crackling and periodic nightmares.

please, don't be nice in the comments unless it's to each other or yourselves. however, a diatribe directed at objects is more than welcome -- turtlenecks should be illegal.