The Shadow King Remastered created by FallenWind 3 years ago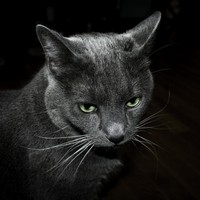 Genre:
Hiphop
Mood:
Dark/Heavy
Theme:
Other
This is an old song I made/posted but then deleted, cause I didn't feel it was worthy. I made this 3 years ago. What I thought was a failure then, I have since Re-listened to it, and decided to bring it back into the light. Please enjoy.

After some time has past, I now re-upload it so others can enjoy it.