Techno Is Back(Remix) created by supslow3000 6 years ago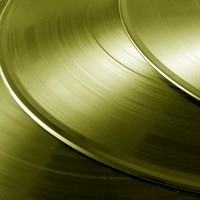 Genre:
Electronic/Techno
Mood:
Happy/Excited
Theme:
Remix
This is a remix of a song I made 4 years ago.
If you would like to check out the original version,It will be at the bottom of my songs list.
The Song Was Originaly called The Techno Disco Is Back.