Manic At The Office! created by Amity63 8 years ago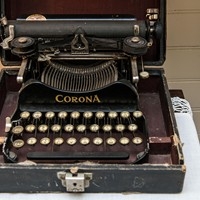 Remix
Genre:
Dance/Disco
Mood:
Running/Wild
Theme:
Other
Somebody's having one of those days at work! When things go wrong at the office, you either laugh it off or go postal, as they used to say.

This is a deliberately crazy but catchy song, using variations on the riff that seems to predominate in the selections here. But I got creative with it as always, adding unexpected sound-effects at startling moments to punctuate what can happen when one is at work and EVERYTHING GOES WRONG!

Laugh at it or sit by the broken printer and cry.