11/24/14 Contest! (OPEN TO ALL) created by ShadowxNaruJ 9 years ago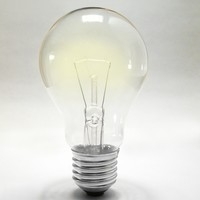 Remix
Genre:
Hiphop
Mood:
Light/Bright
Theme:
Animation
(OPEN) This is a fun contest for me to go over songs you guys have, the winner will get a post of me just saying anything really xD. Again, this is all for fun.

RULES:
You can add instruments, but CAN'T change any of the instruments on this song

You HAVE to use this song (Remix it!)

You can change up to 5 CHORDS.

No DRUMS

Have fun!!