Painful Bullet-ExpirimentTotal created by Mossycobble 8 years ago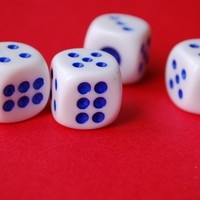 Genre:
Pop
Mood:
Warm/Comforting
Theme:
Get Well
Howdy !
I had some time off before releasing Painful Bullet.
But now its time , the second single of the album is done here it is. Next song is coming very soon so stay tuned.

I don't have alot to say for this song , it covers all the feelin' spectrum , and it fills me with joy.

Our game called cancled after some major design flaws , but do not worry it will leave me for more music , and we might get a new game project soon I hope.

Stay tuned for more of the album
"Painful Bullet"