Must Heal Myself, But how? created by DreamLilly 7 years ago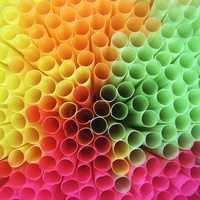 Genre:
Electronic/Techno
Mood:
Etc
Theme:
Get Well
find a way to heal, gotta heal, must be healed.
must find myself, need help... my mind is slowly breaking. Though it is trying so hard to pick up the pieces. My heart.... My memories are shattered...