Rainbow Sherbet Face Kick created by Catori 9 years ago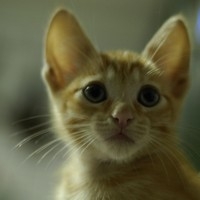 Genre:
Electronic/Techno
Mood:
Happy/Excited
Theme:
Other
I didn't know what to call this so I decided on something sweet and yummy. Also rainbow sherbet sounded boring so I added in "face kick" Seem more interesting...no? Well I like it.

You can hear better if you wear headphones, I mean who doesn't own a pair of headphones when listening to music?