RIDE LIKE HELL created by oeroe2911 6 years ago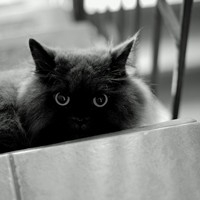 Genre:
Rock/Metal
Mood:
Running/Wild
Theme:
Other
this song was not intended, but I got a message from shaker musician1, who created the original song 'Death Ride" ! He wanted to know how to improve his song, and this was a little hard for me to explain! So the best way to show him, was to remix the song! LOL! I hope this will clear things , and the guy in the picture is me, OEROE ! :LOL!! and when I ride on my bike, I really "Ride Like Hell" haha!! EnjoY!

~~~~~RIDE LIKE HELL~~~~~~}}}}}}


TURN UP THE SOUND LEVEL, PROUD 2 B LOUD! LOL!!!