Fourth Floor created by Kumori 10 years ago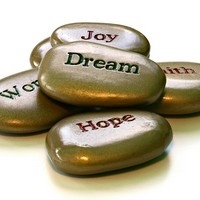 Remix
Genre:
Electronic/Techno
Mood:
Light/Bright
Theme:
Game
"Hello there! If you need anything, you can definitely find it here on the fourth floor! We're the best floor of the whole department store!"

Shop theme. For some reason, I like the fourth floor of department stores because they never exist. The "Fourth Floor" is a shop in my game that is actually a portal between two different worlds, accessible by both, and has goods from both. It's a cool place.

Twist in the tale: that shop isn't in a department store. It's an independent retailer in the street.